Welcome to the Boathouse Cafe
The Boathouse Cafe was established in 2014. Resurrecting the old Boathouse in Third Ward Park, we've built what has now become a cafe and community center to the community at large.
The Boathouse Cafe is your local spot for coffee, tea and a host of good eats. We're also here to host you at your next next event!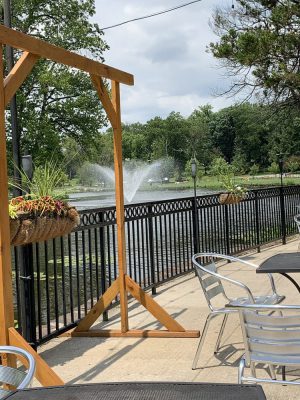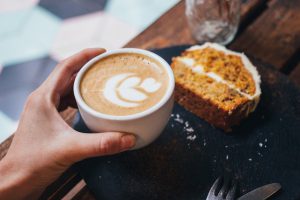 Host Your Event at the Boathouse!
The Boathouse Cafe is an ideal location for your next event. We will work with you to get your event to the next level. We have a full team here to help you. Our space allows for various options to meet your needs - both indoor and outdoor.

Please be in touch with us so we can make your event the best it could be!